FIre Response volunteer information
Since the Holiday Farm Fire spread through the McKenzie River Valley on Labor Day weekend, many people have reached out and asked, how can we help? Hundreds joined McKenzie River Trust and partners in efforts to get distribution centers off the ground and serving people in need. Many more continue these crucial efforts at relief centers, now moved upriver and managed by the McKenzie Community Development Corporation. But what about the land? Indeed. The longest lasting affects of any wildfire are echoed through the landscape and we know that you, our community, are ready to answer their call.
McKenzie River Trust is currently working with partners including local non-profits and government agencies to assess and plan for long-term restoration efforts in the McKenzie Valley. We are currently in the planning and resource gathering (trees!) stage, but look forward to working alongside the McKenzie community in 2021 to help reforest and restore these areas which so many hold dear.
If you are interested in being involved with restoration efforts in the Holiday Farm Fires footprint, please sign up using the volunteer form below. We'll be sure to update to you as quickly as possible once we're ready to move from planning to getting work done on the ground.
Become a McKenzie River Trust Volunteer!
We rely on the support of community members like you to help protect and care for the lands and rivers you cherish in western Oregon. 
This critical work simply cannot be done without passionate volunteers working to move local conservation efforts forward. We invite you to join our volunteer team. Either in the office or out in the field, we can accomplish so much more with your support. 
Share your interests with us below or scroll further to explore and sign up for upcoming projects on the land.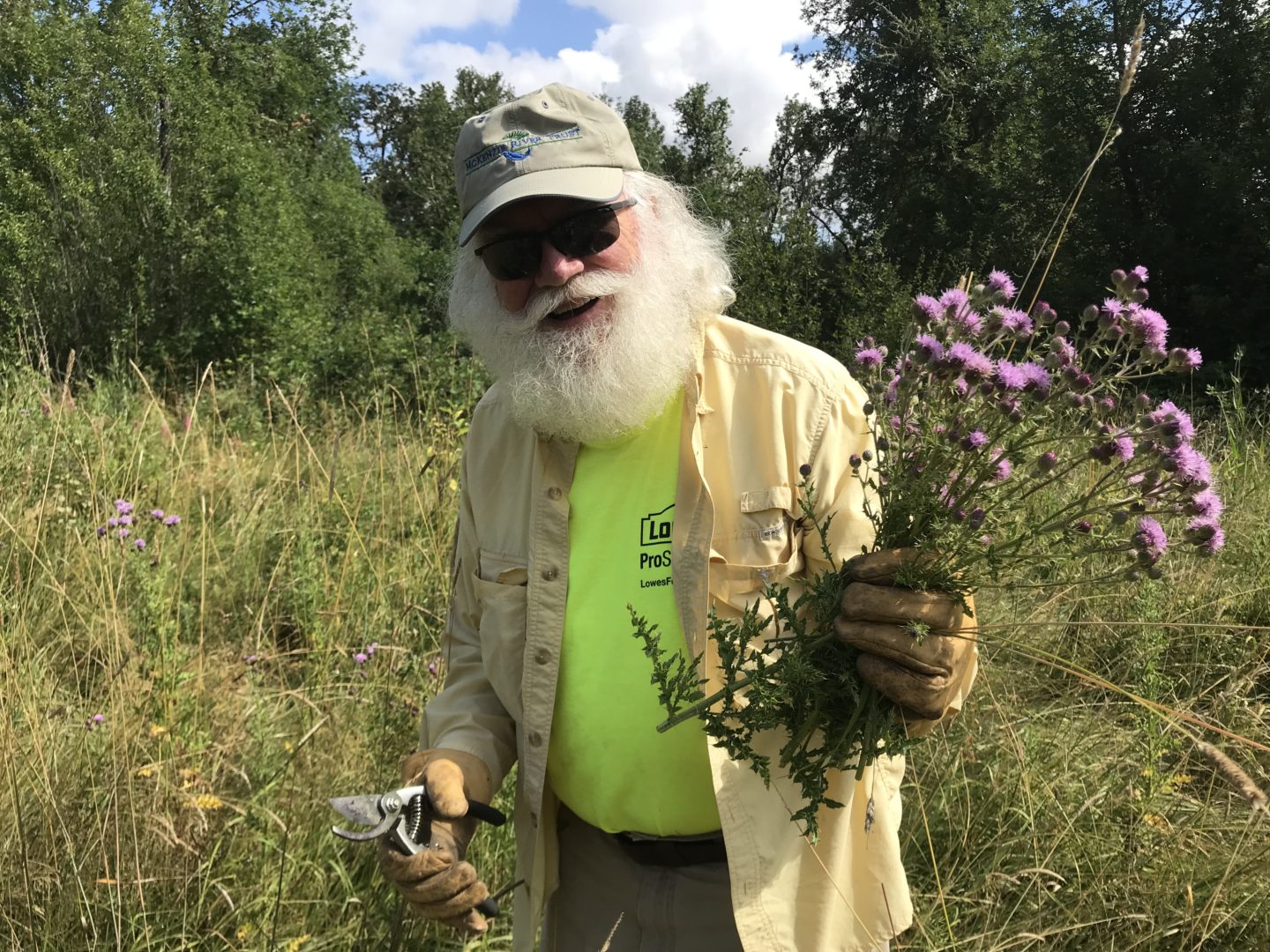 Upcoming Volunteer Opportunities:
There are no upcoming events at this time.