This is the most-fun you can possibly have while volunteering!
*Important COVID-19 ALERT*
As of March 13th, 2020, We are canceling all public events and volunteer projects until further notice. We will be reassessing programming weekly and make updates to this page as warranted. We very much appreciate your understanding and ongoing support and we look forward to connecting with you again in the coming months. We'll update this section as we know more. 
Become a McKenzie River Trust Volunteer!
We rely on the support of community members like you to help protect and care for the lands and rivers you cherish in western Oregon. 
This critical work simply cannot be done without passionate volunteers working to move local conservation efforts forward. We invite you to join our volunteer team. Either in the office or out in the field, we can accomplish so much more with your support. 
Share your interests with us below or scroll further to explore and sign up for upcoming projects on the land.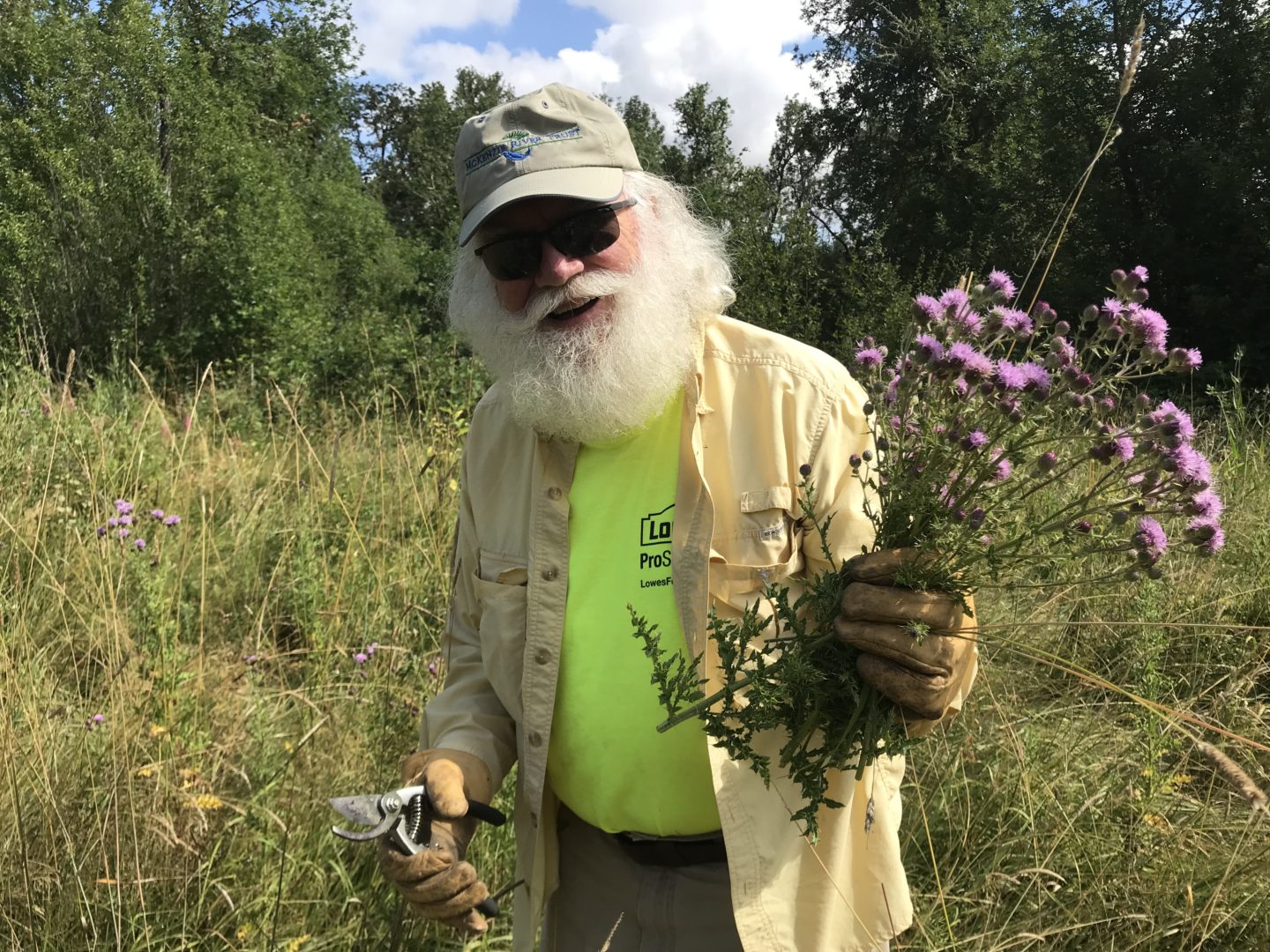 Upcoming Volunteer Opportunities:
There are no upcoming events at this time.