Protecting Oregon's
Natural Lands
We are Mckenzie
River Trust
We protect special lands, restore natural systems, and connect people to places they care about.
1,000 acres restored to natural beauty.
A robust ecosystem comprised of a rich mosaic of historic habitat
We protect more than 6,000 acres for fish, wildlife, and water quality in Western Oregon. See where we work. 
Students write in nature at Green Island The sun sets over Green Island in the fall The earth gives so much. From the cold waters that sustain our bodies, to
Read More »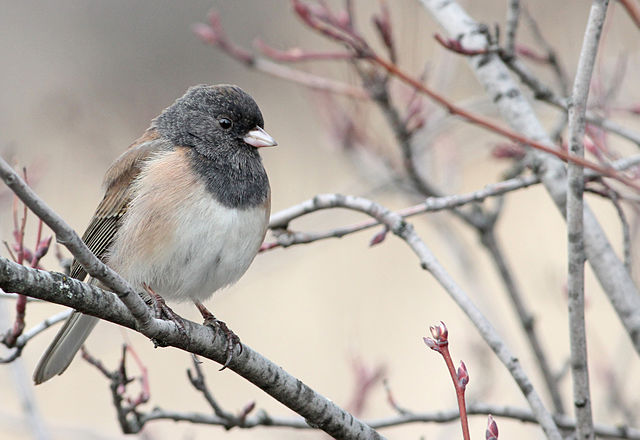 Winter weather is on the way. The last leaves are falling from trees and the rains and winds that define Oregon weather have returned. As we hunker down for the
Read More »
One year after devastating wildfires and a summer of unprecedented drought, the first Spring Chinook salmon have arrived at the spawning ground in the McKenzie River near the Finn Rock Reach restoration project to complete the cycle of life for this iconic species.
Read More »
Stay Up to Date on News and Events
Subscribe to our email newsletter!
120 Shelton McMurphey Blvd, Suite 270
Eugene, OR 97401
Email the office at: mrt@mckenzieriver.org
Note: Office hours are currently limited due to COVID-19 safety precautions. Please contact us through email as much as possible.